Catholic Traditions
We are a highly inclusive school and welcome students from all faiths and none. Coláiste Muire is very proud of its Catholic ethos and celebrates Catholic traditions in line with the liturgical calendar.
Catholic Schools Week & Grandparents Day
During the week of 24th January, we celebrated Catholic Schools Week and on Wednesday 26th January, we celebrated mass for Grandparents Day in Ballymote church. Our theme for the week was 'Living life to the full' and we look forward to that more and more as restrictions lift in our community. Thank you to Fr. James for celebrating with us and to all students and staff who participated in music, song and word. Our mass may be viewed here.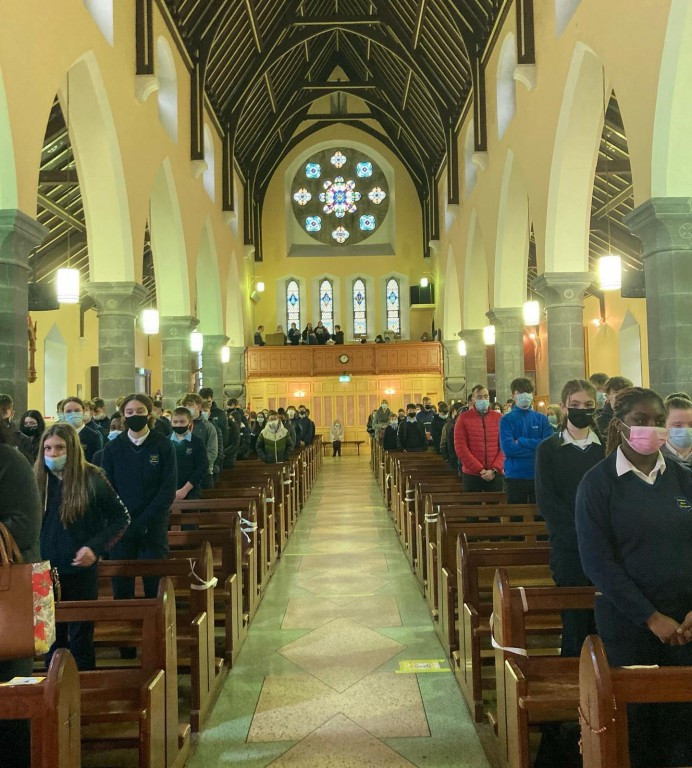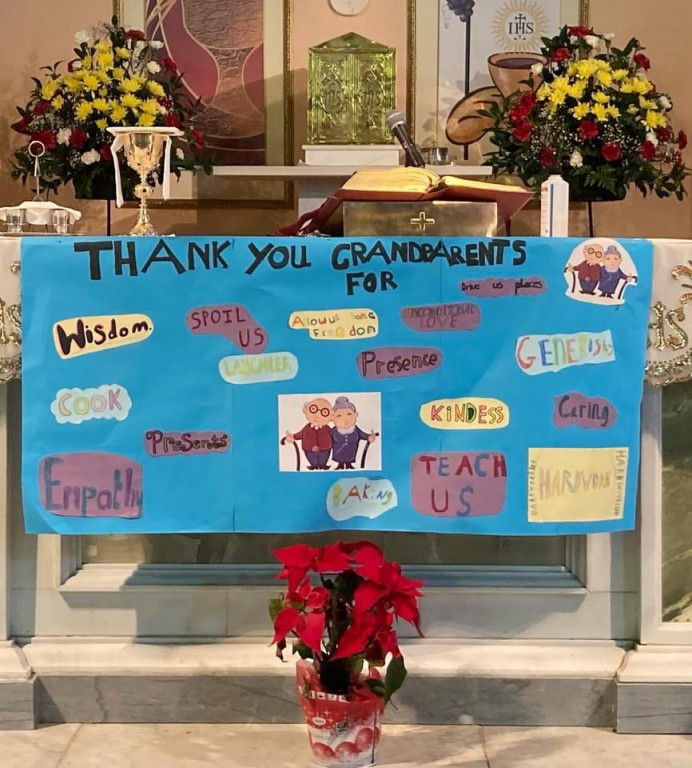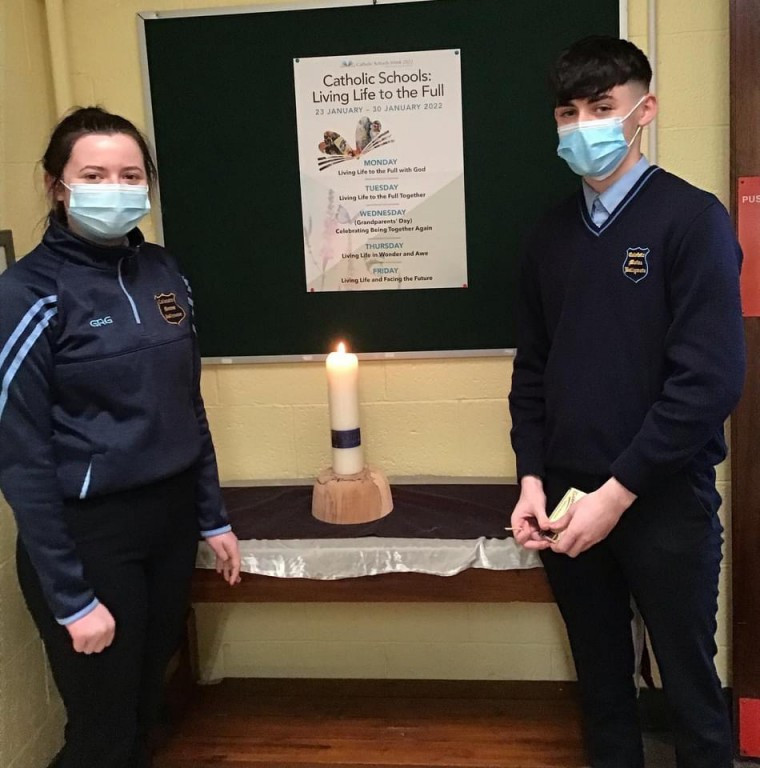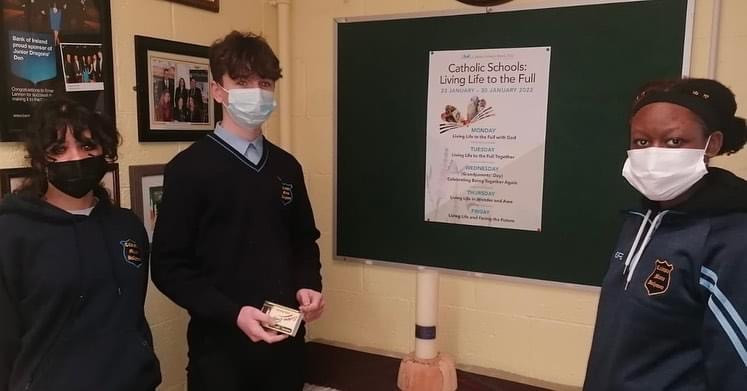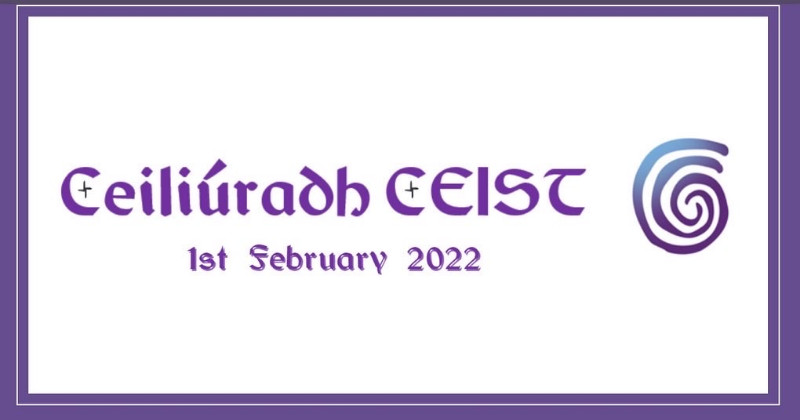 Christmas Carol Service
Coláiste Muire's Christmas Carol Service went live on Thursday 16th December from Ballymote Church. Congratulations to all students involved in this beautiful, uplifting event. Our musicians, singers and readers are pictured here. Each and everyone excelled - we are blessed to have such wonderful, talented students!
Thank you to Fr. James McDonagh for accommodating us in Ballymote church and for celebrating with us.
Thank you to Mr. O'Connor and Ms. Heaney McGreal who worked with our musicians and singers and to our RE teachers who prepared the order of service with our readers and procession team.
Thank you to all who joined us virtually, if you missed it, the service is available on Facebook at Ballymote Parish.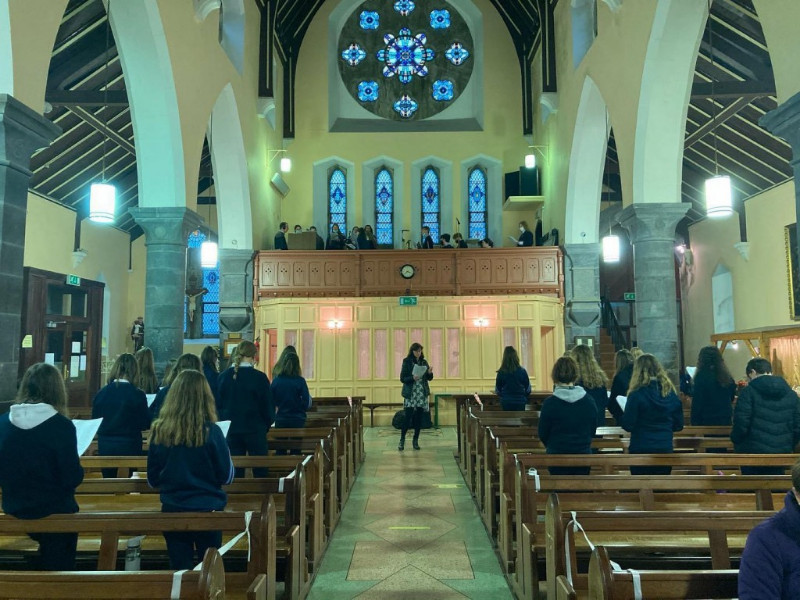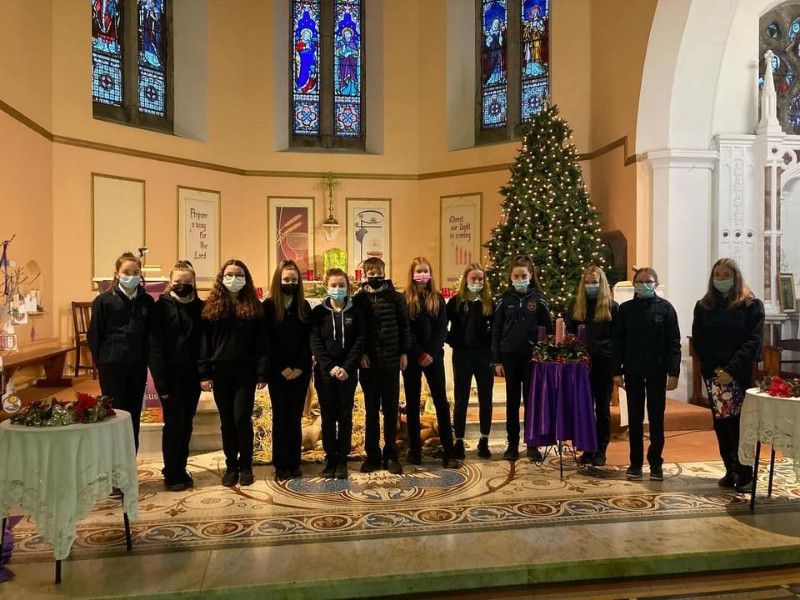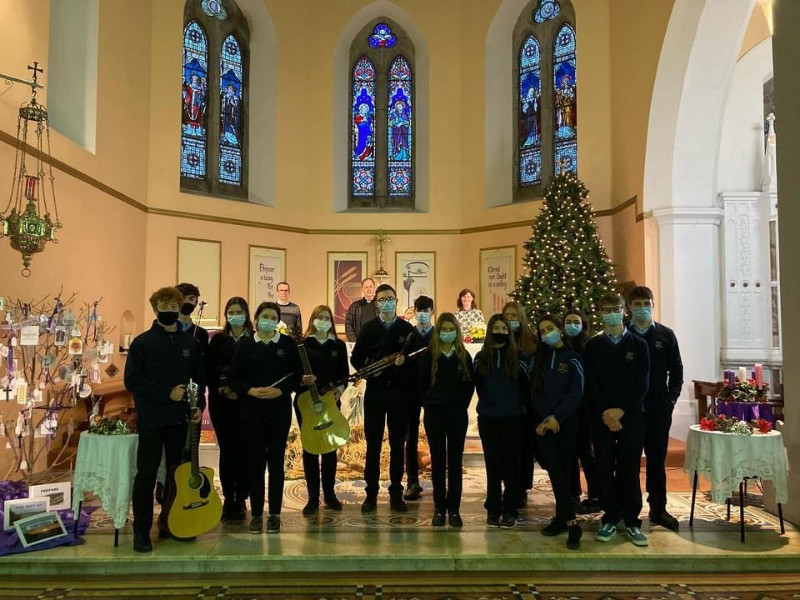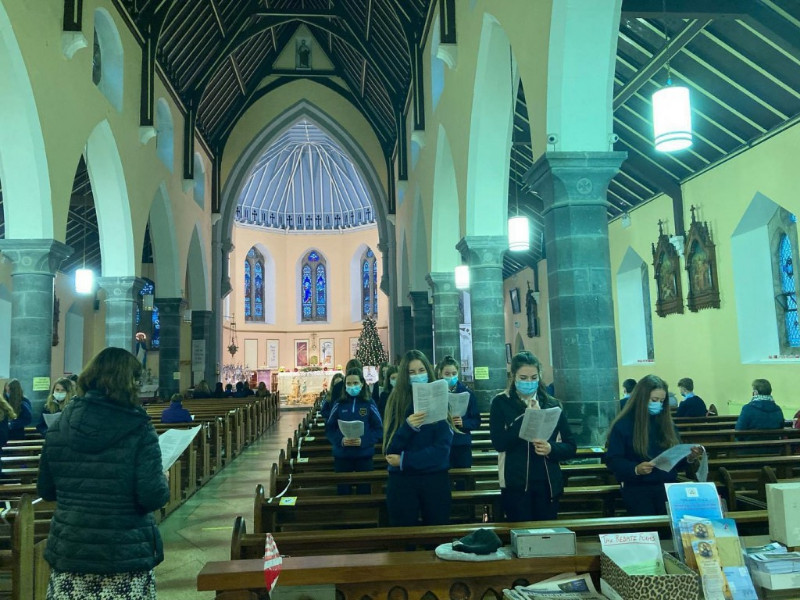 Opening School Mass 2021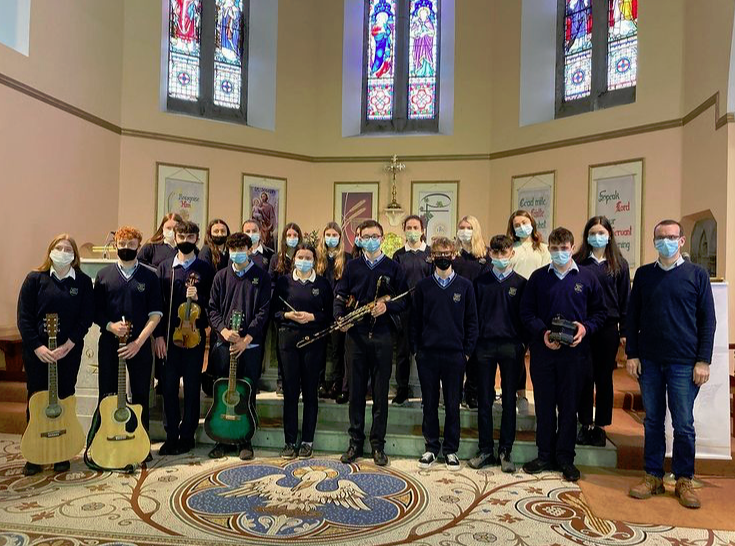 Our wonderful school choir and musicians who put on a wonderful display at our opening school mass on Tuesday 19th October 2021. Thank you to Mr O'Connor for your time and work with these very talented students to bring out their best!

Well done to all students who took part in our mass and to our RE teachers for helping them prepare.

Thank you to Fr James for celebrating this special occasion with us in Ballymote church.
Celebrating Mercy Day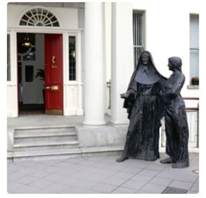 On the 24th September, we celebrated Mercy Day. All over the world, hundreds of schools took part in Mercy Day celebrations and it's even more important than ever for us to take some time this year to pause and reflect on what being a Mercy school means to us all.
The Sisters of Mercy founded our school in 1942, almost 80 years ago. The school began with only 2 rooms operating out of the convent next door. The past 8 decades has seen a lot of change and we continue to see continuous change today and into the future.
The theme of this Mercy Day is 'Opening Doors' to friendship, community, learning, nature and courage. Thank you to Marcus, Aoibheann, Jack, Malachi and Orla for taking part in our prayer service.